L'arte è un riflesso
della mente.
L'immagine del volto di Albert Einstein è stata sovraesposta, ma non nel modo in cui si potrebbe pensare. L'artista ha dipinto i due volti in modo che si fronteggiassero, creando un concetto visivo per la sua opera. La mente di Einstein è raccontata nella bellezza del suo volto, che è un simbolo del nostro tempo.
Il dipinto è una metafora visiva del volto di Einstein. La mente dell'uomo è incarnata nel suo volto. Attraverso di esso, impariamo a conoscere le nostre emozioni e i nostri pensieri.
Opera esposta permanente presso:
collezione privata Banca Sistema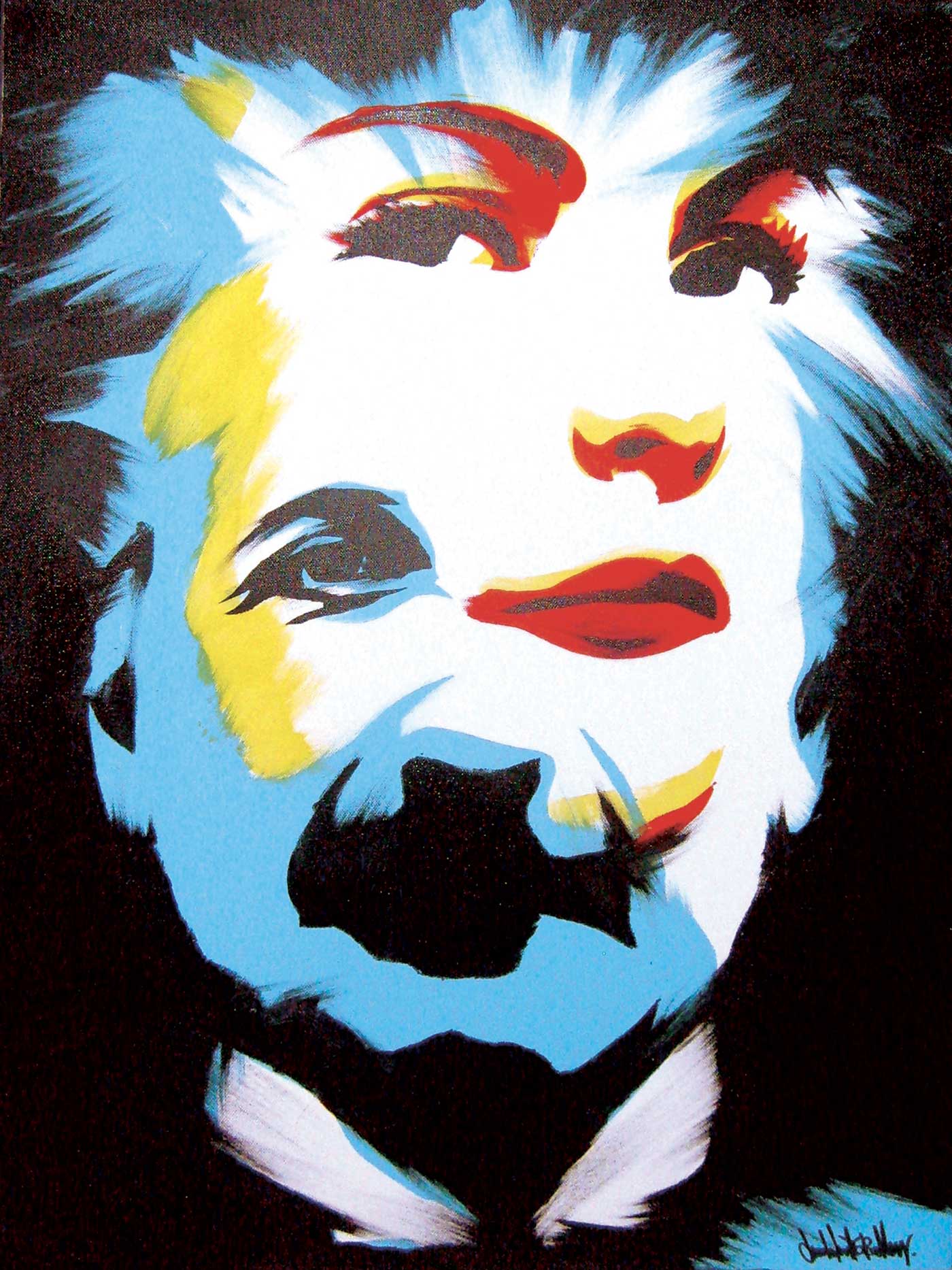 The Secret To Creativity Is Knowing how To Hide Your Sources. Albert Einstein
Acrylic and tempera on canvas 60×80 cm – 2011
Se ti è piaciuto l'artwork, condividilo!