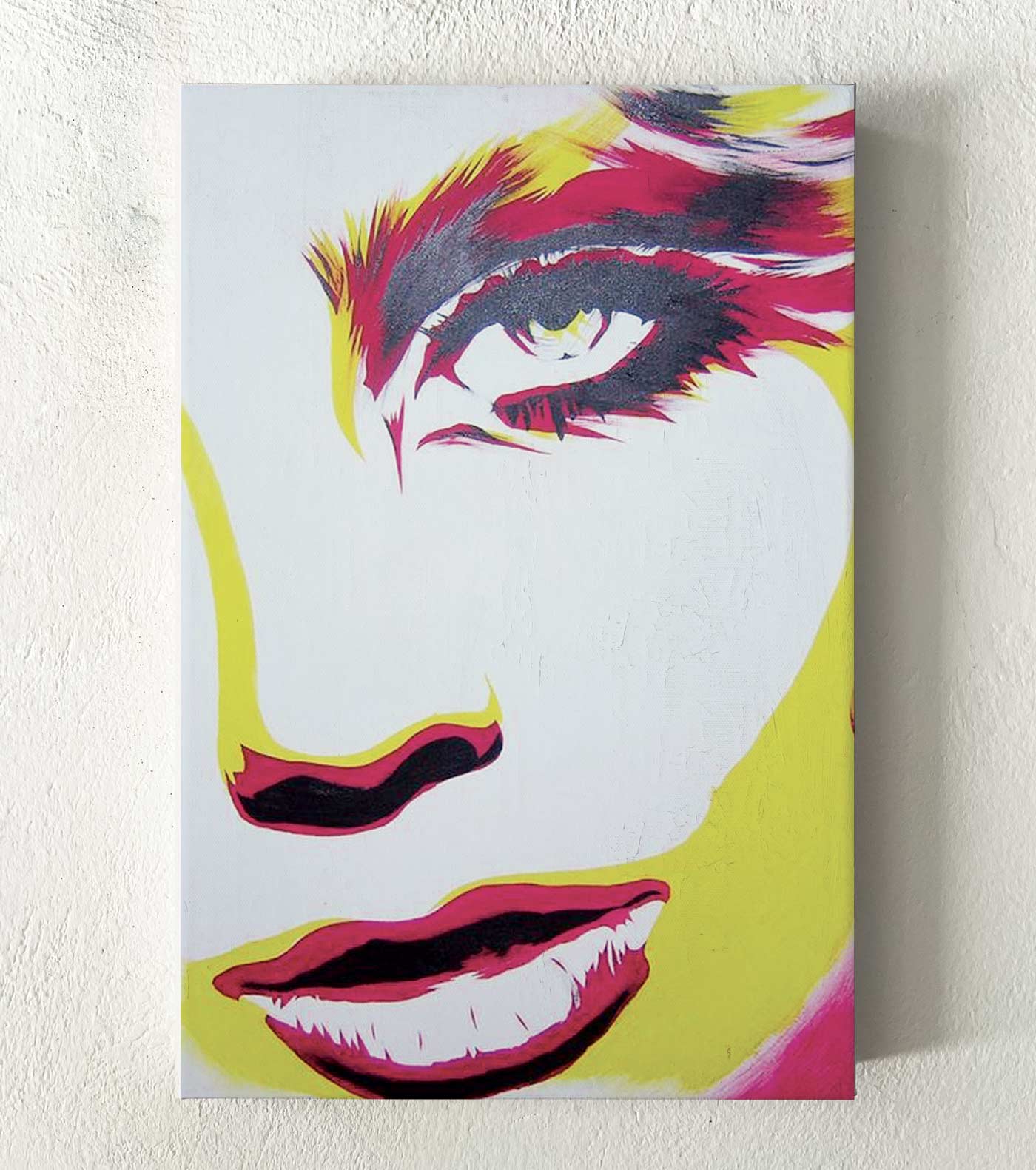 Nostalgic eyes Acrylic and tempera on canvas 80×120 cm – 2005
"Il vostro tempo qui è limitato, quindi non sprecatelo vivendo la vita di qualcun altro. Non lasciatevi intrappolare dal dogma, che significa vivere con i risultati del pensiero altrui. Non lasciate che il rumore delle opinioni altrui annulli la vostra voce interiore. E soprattutto, abbiate il coraggio di seguire il vostro cuore e la vostra intuizione".
Artwork exhibited at: Spazio Pontaccio, Brera Milan
If you liked the artwork, please share it!