Un vero e proprio gesto sismico di succussione tra i piani costitutivi della tela.
Rivela il desiderio segreto del l'artista di unire la luce allo spazio, alla materia e al tempo. Un passaggio della relatività di Einstein ci mostra che il tempo rallenta per una persona che cade nello spazio ad alta velocità: questa idea è stata fonte di ispirazione per l'artista.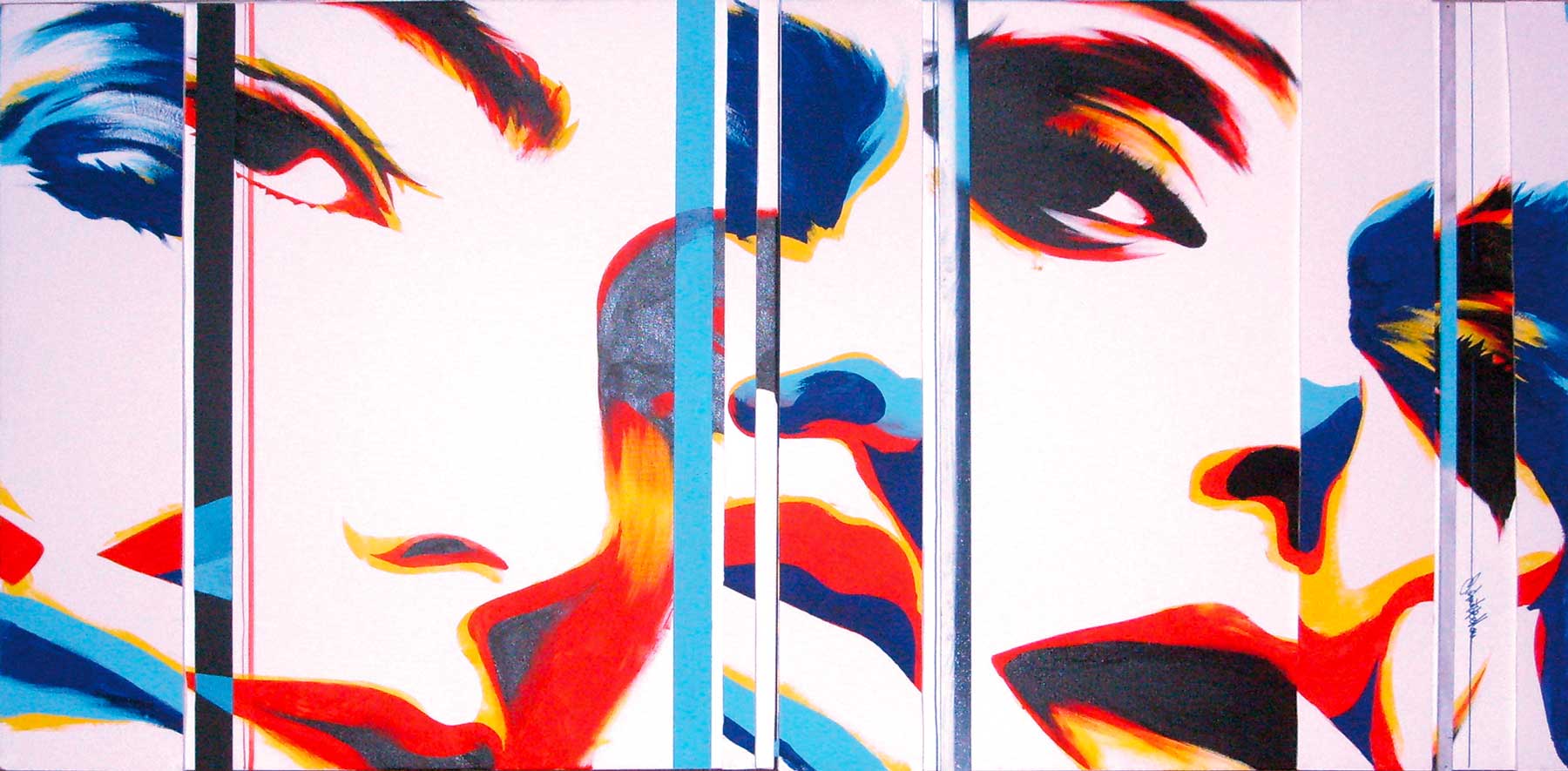 That's 'Duty' that's all acrylic, tempera and wood on different layers of canvas – 2011
Se ti è piaciuto l'artwork, condividilo!