In my work, I use letters as a starting point to create new systems, which I reveal through the works. The idea is that there is something hidden in my paintings, something encoded within them. The reading can vary from work to work and can be seen as a narrative.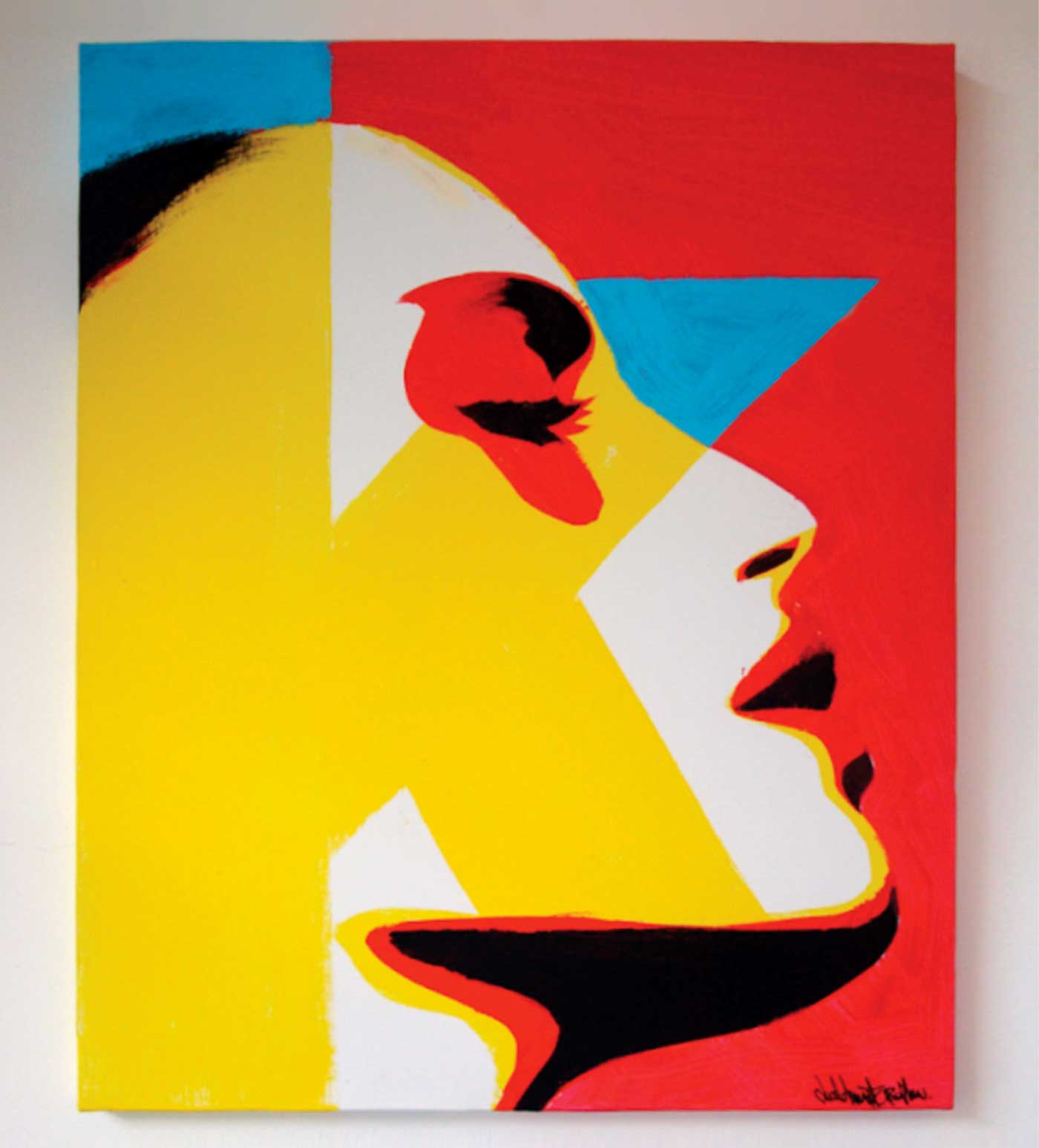 Pop-OptiKaL acrylic on canvas 40×50 cm – 2009
If you liked the artwork, please share it!