faces disappear from the canvas and all that remains are geometric compositions of straight, endless lines by plays of perspective.
Lines that cut the surface, intersecting the path of other traces and crossing geometrically shaped fields of color, like rays of light that unfold in space past the edges to continue ideally to infinity: the works in the "Polyeclectic" series represent DutyGorn's most appropriately abstract production, a set of works that finds its origin in the scenario that characterizes daily life in the metropolis.
Within DutyGorn's paintings, visual references achieve a new balance made up of relationships and references, harmonies and contrasts, where the horizontal markings drawn on the asphalt and the lines that furrow the subway tunnels of the subway undergo a real reversal of perspective for which what habitually directs the path suddenly becomes a horizon, an escape point, a hypothetical barrier to be faced and overcome in order to find an alternative space of freedom.
The encounter between the colors and the action the artist takes in fixing these renewed coordinates of orientation generates compositions with a strong aesthetic impact, characterized by a controlled chaos that does not arouse disquiet or bewilderment, but which proves to be a pacifying solution to the disorder of reality that surrounds us. The straight lines and color blocks defined by DutyGorn in space, which contain references to Geometric Abstractionism and Constructivism, and Analytical Painting, define a reinterpretation of painting by encapsulating new meanings and suggesting directions for dealing with the complexity of the world in which we live, a place where static and dynamic coexist not without friction.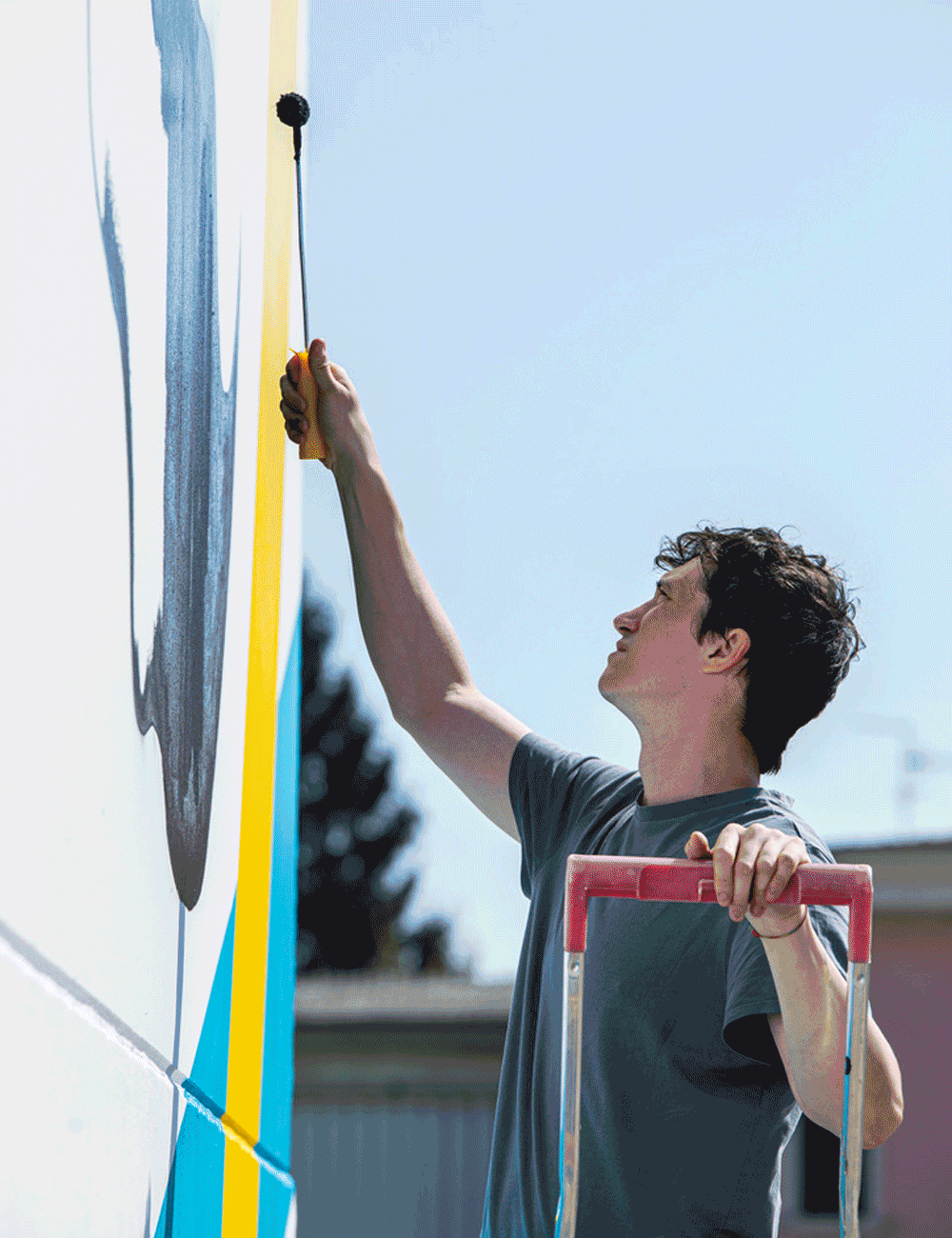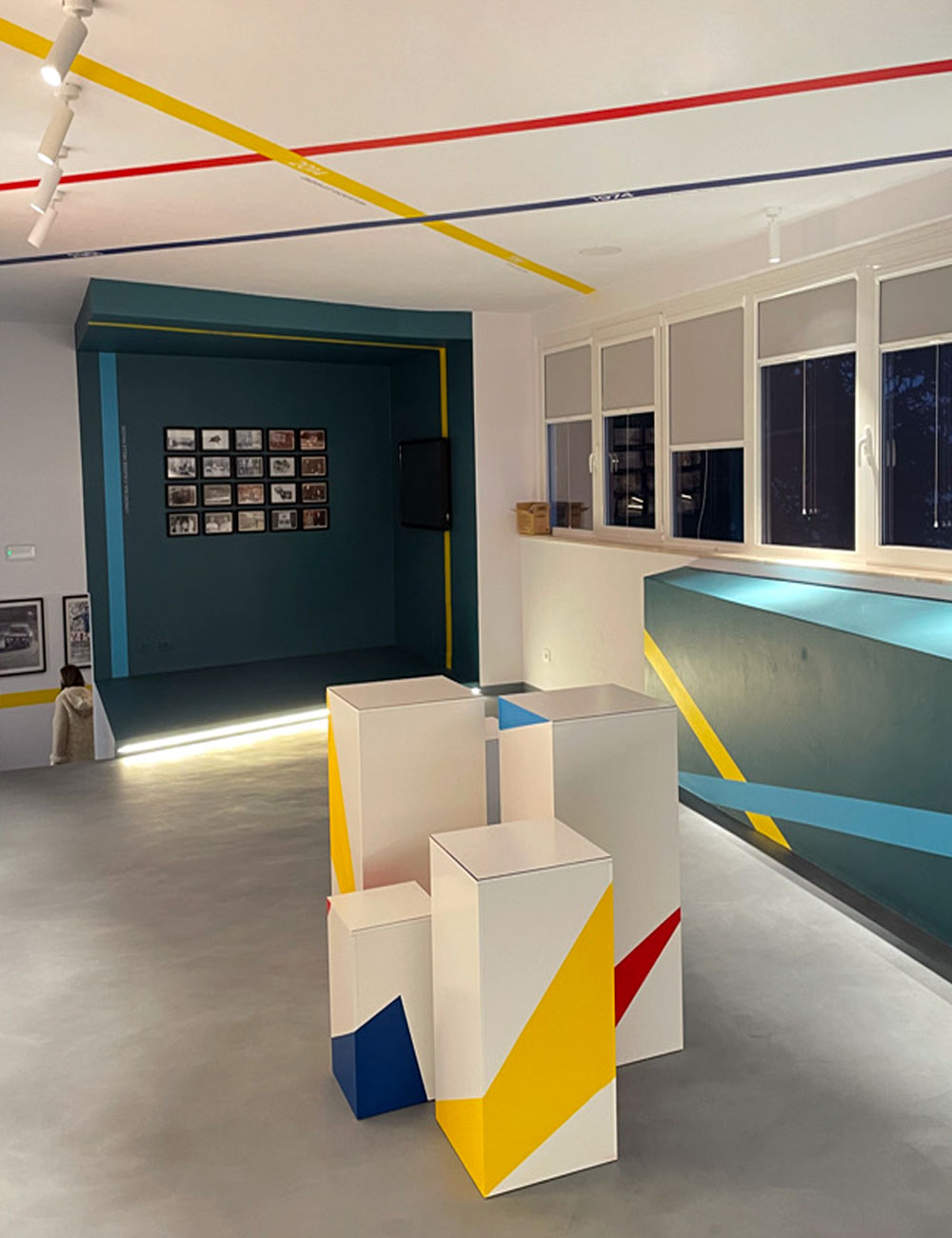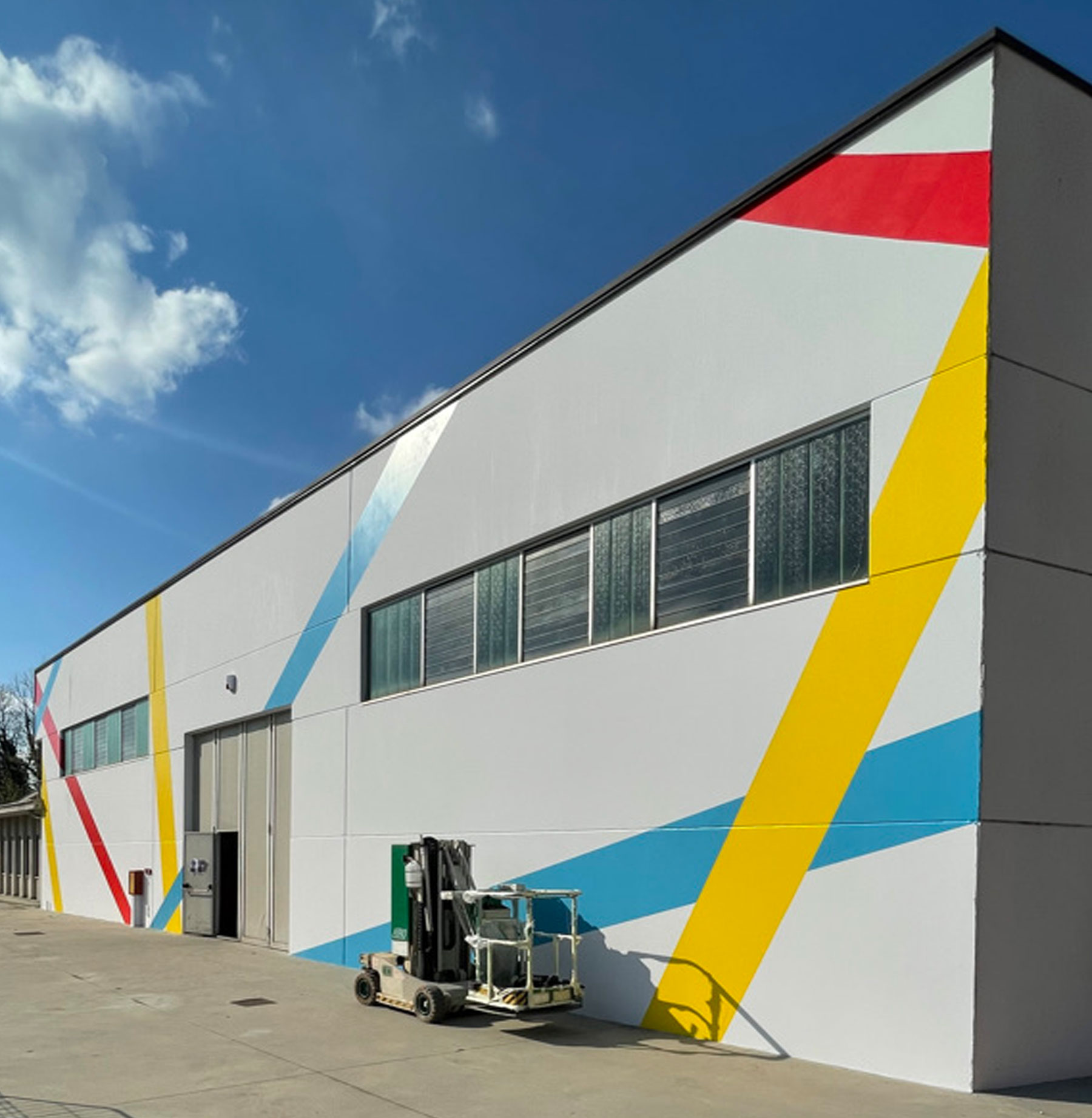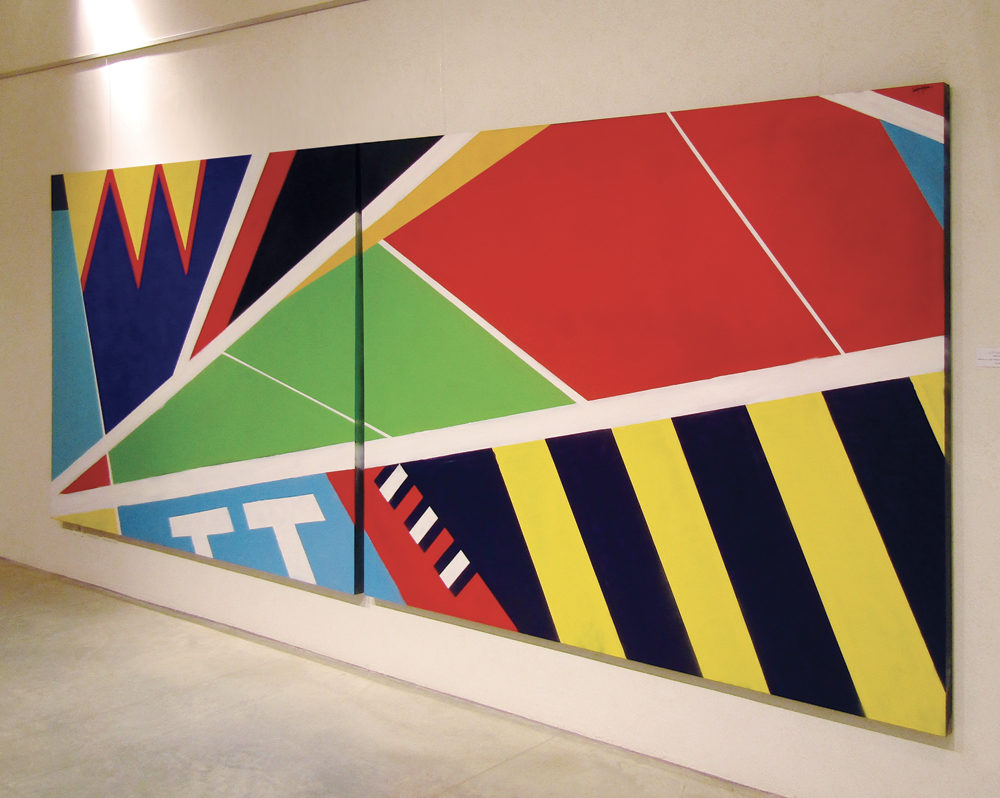 city/lights
diptych acrylic on canvas 540x195cm
2016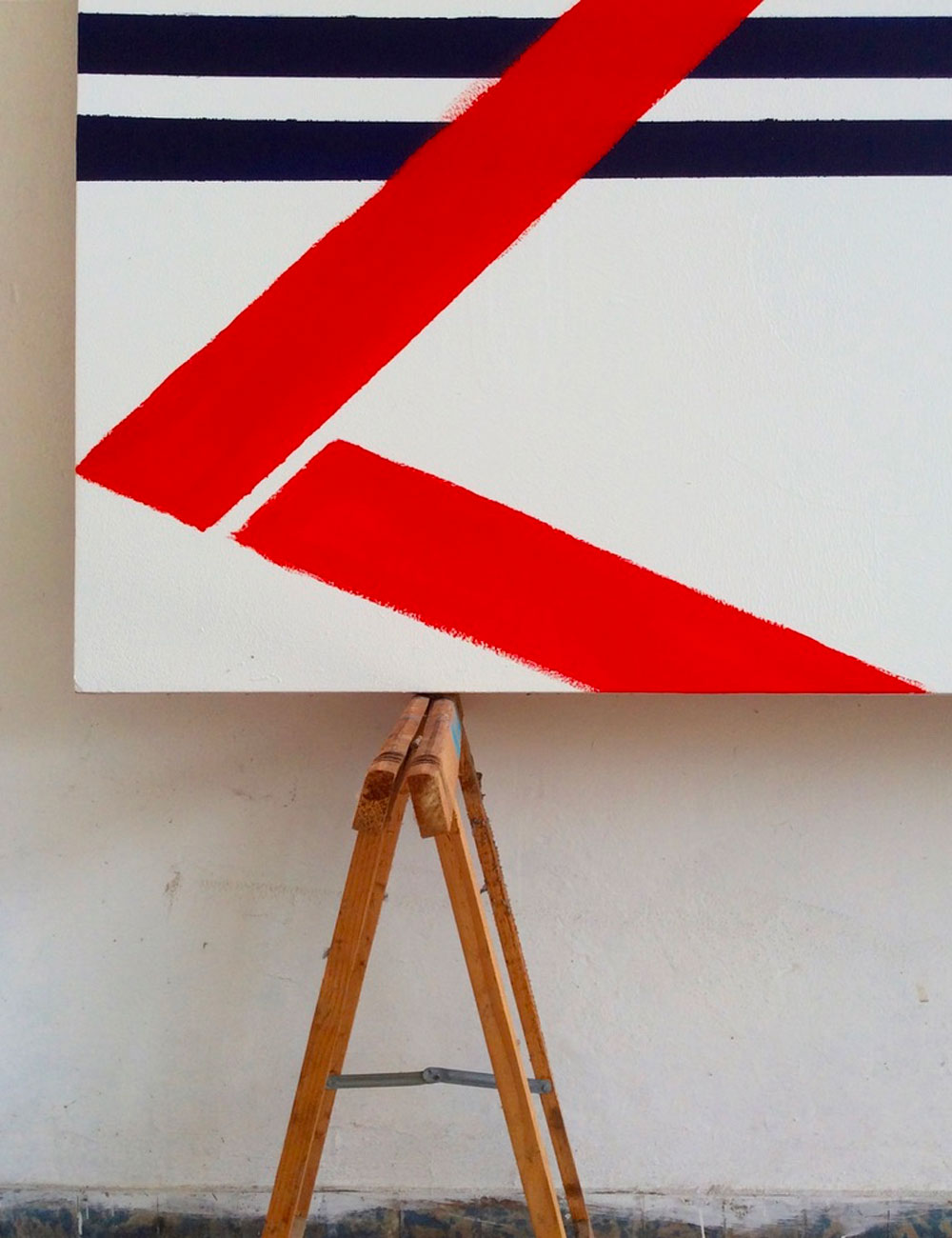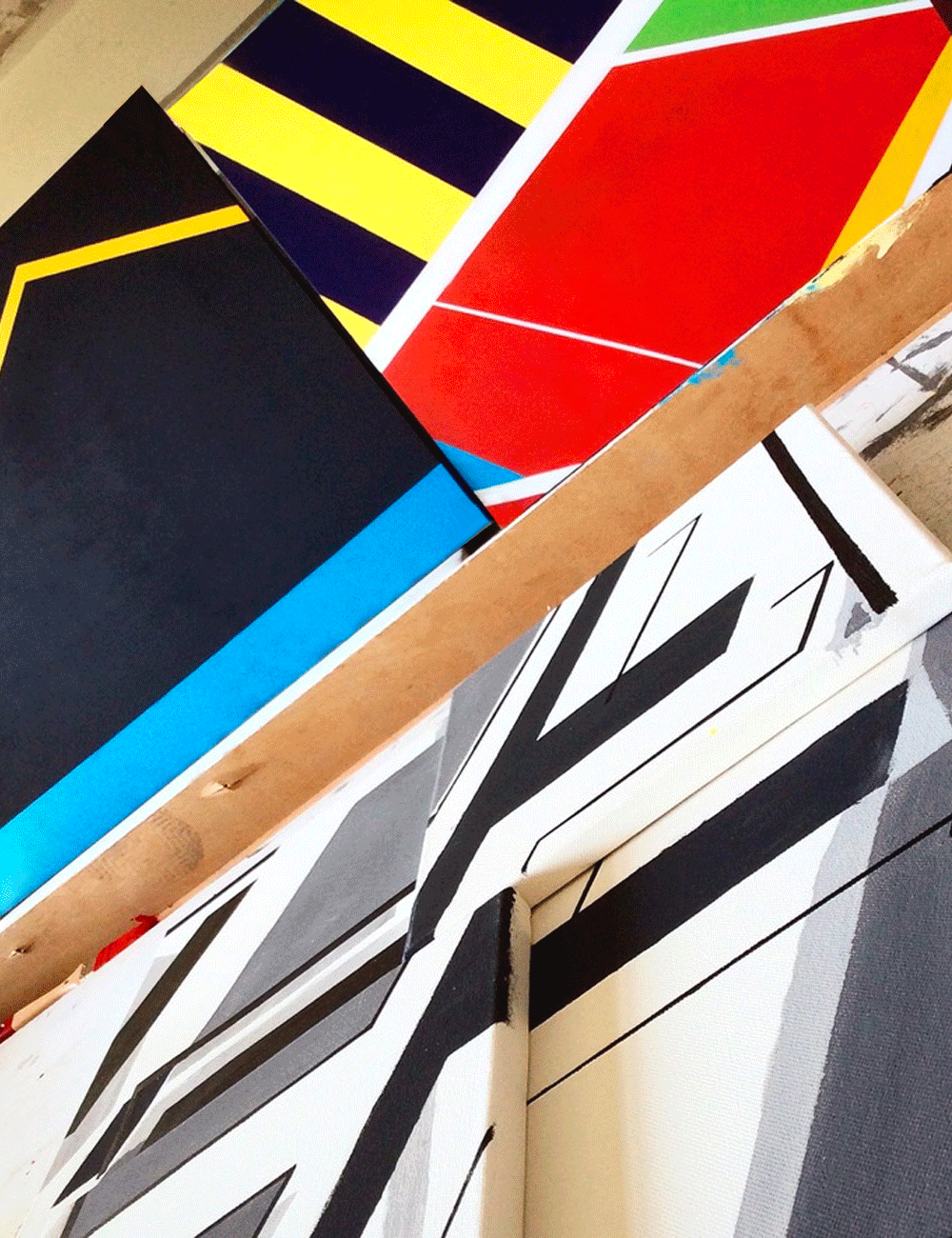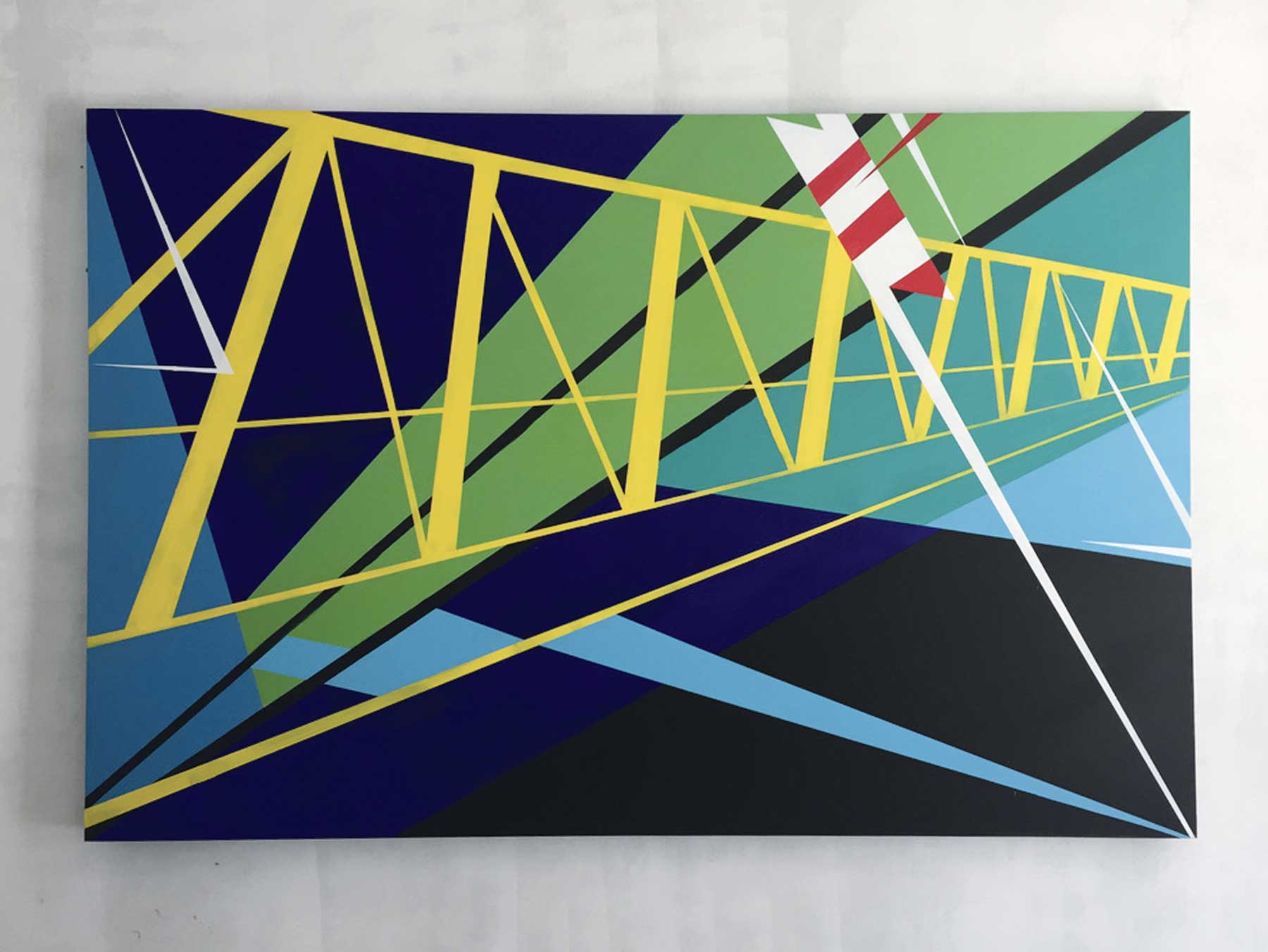 /bridge
acrylic on wood 300×200 cm
2017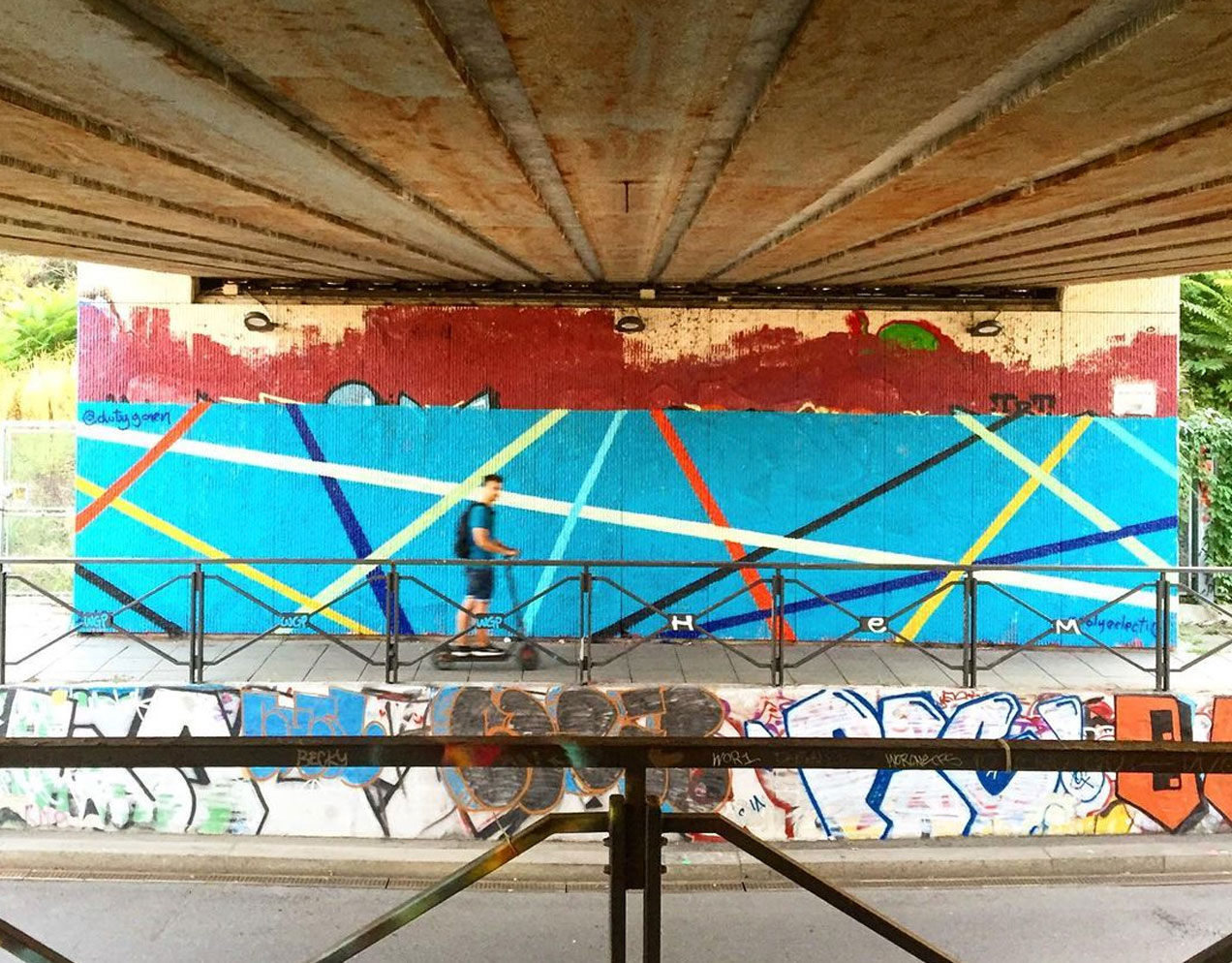 window of light
wall 18×2.30 mt
2019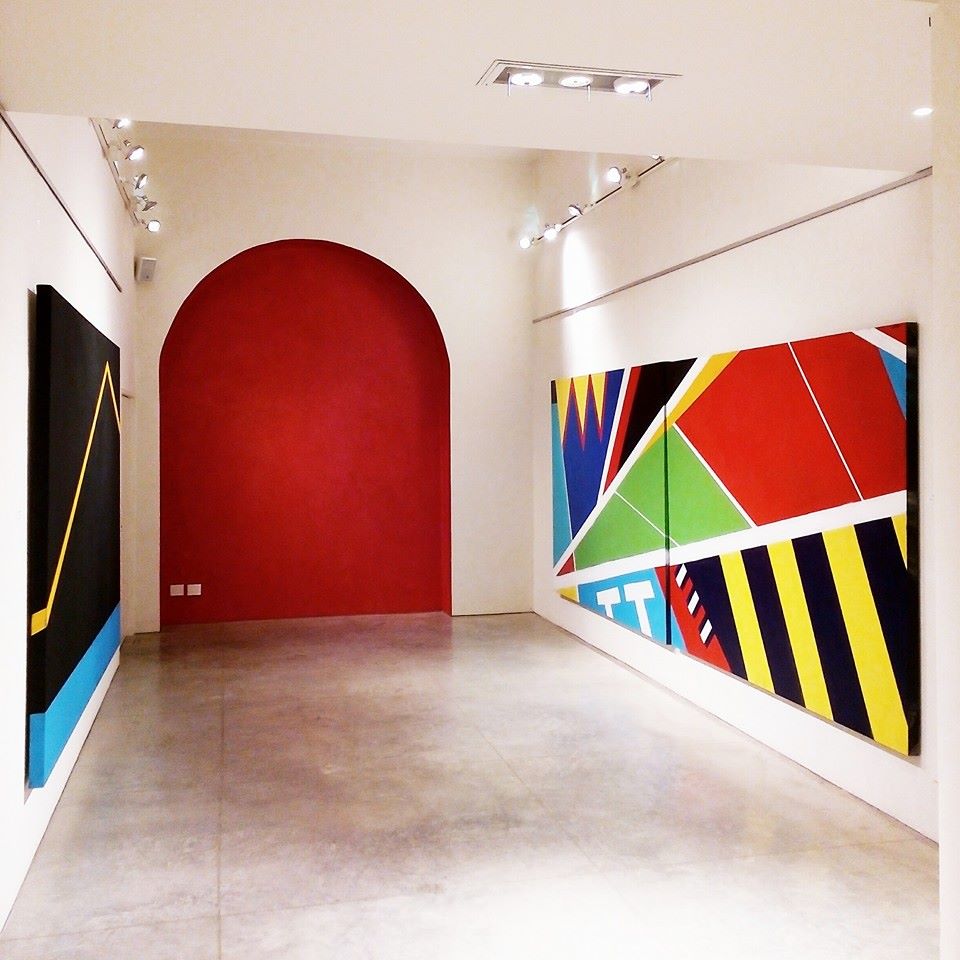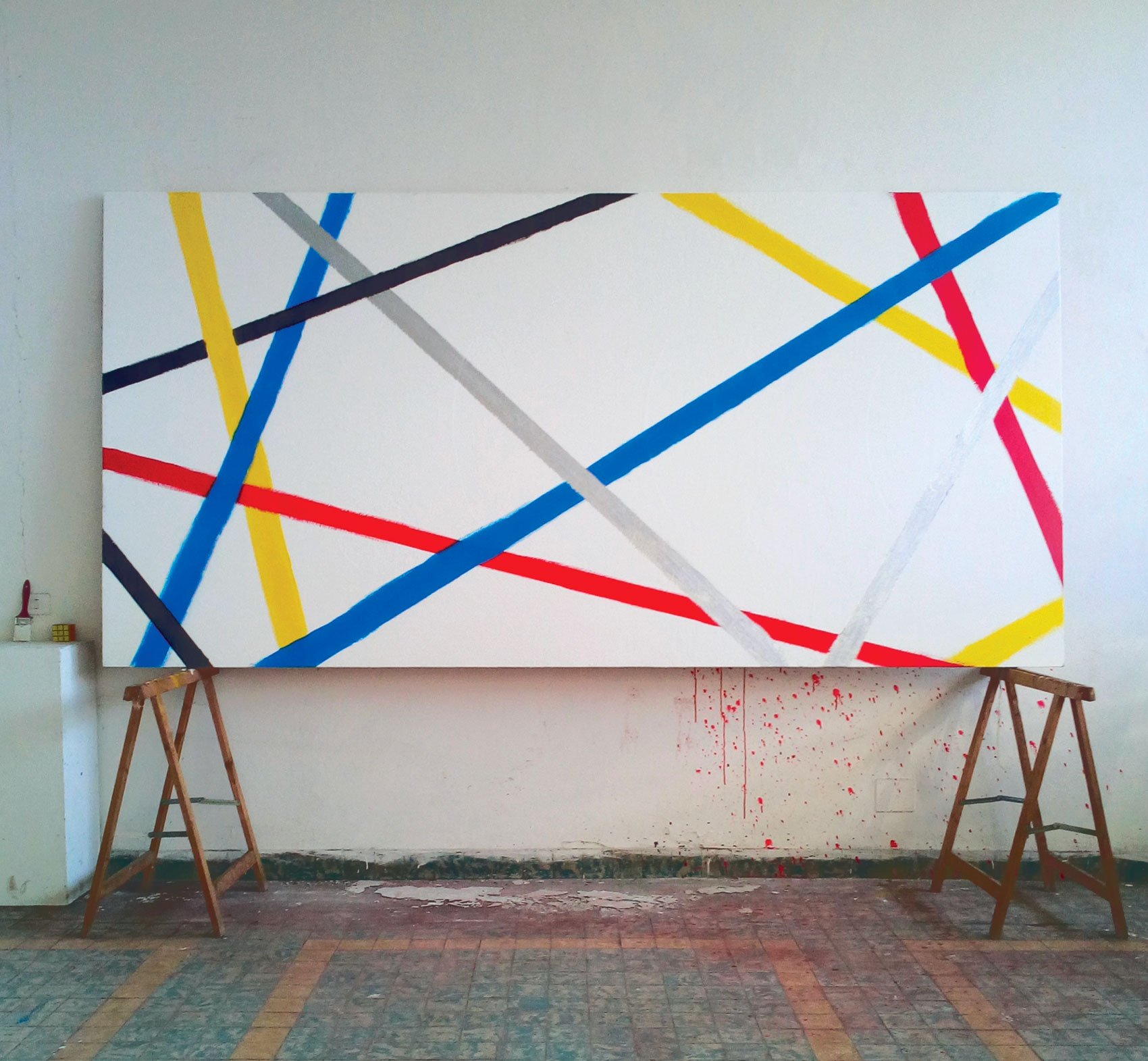 /beat
acrylic on wood 230×160 cm
2017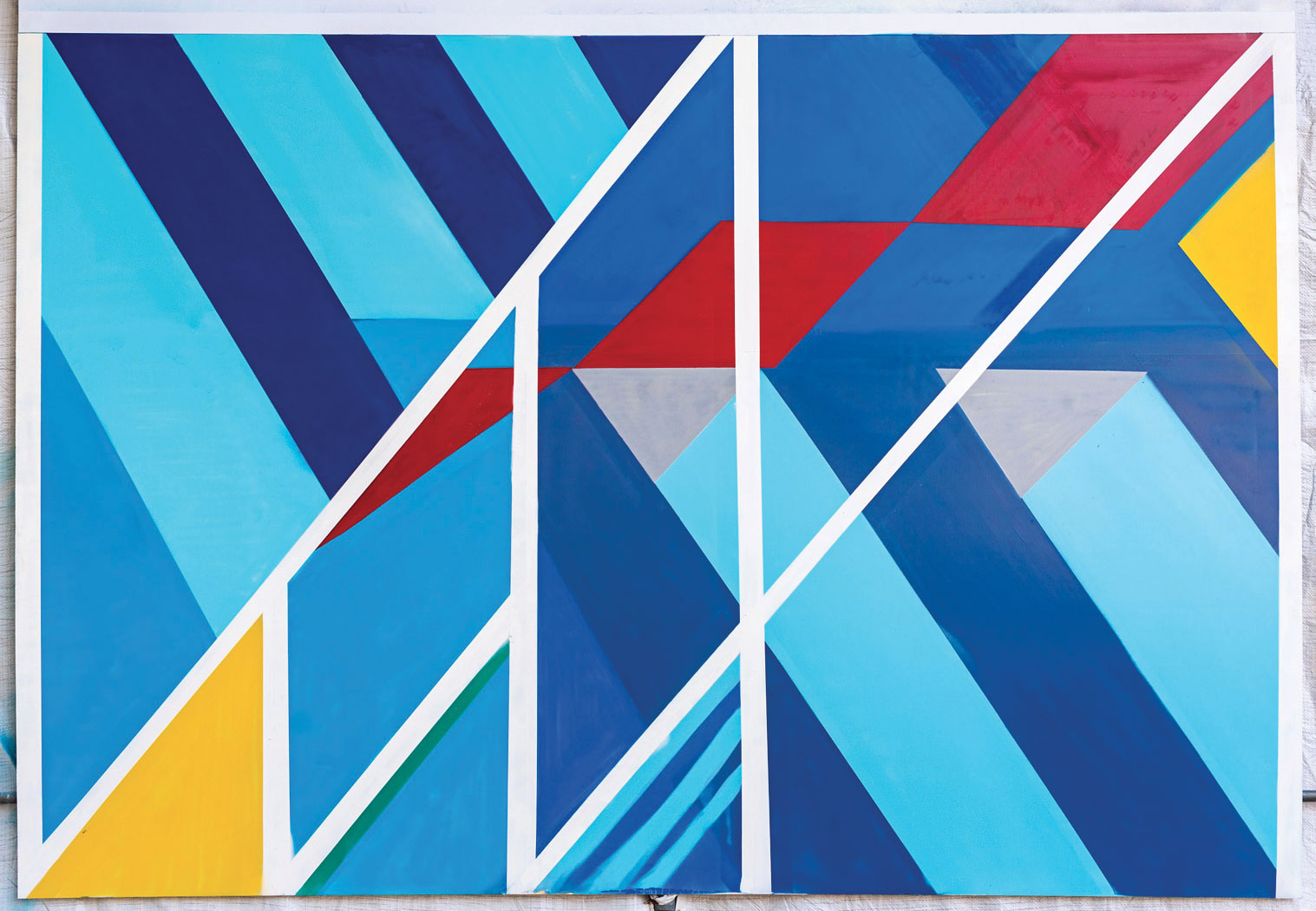 /Vetra
acrylic on pvc 300×200 cm
2018 #vetrabuilding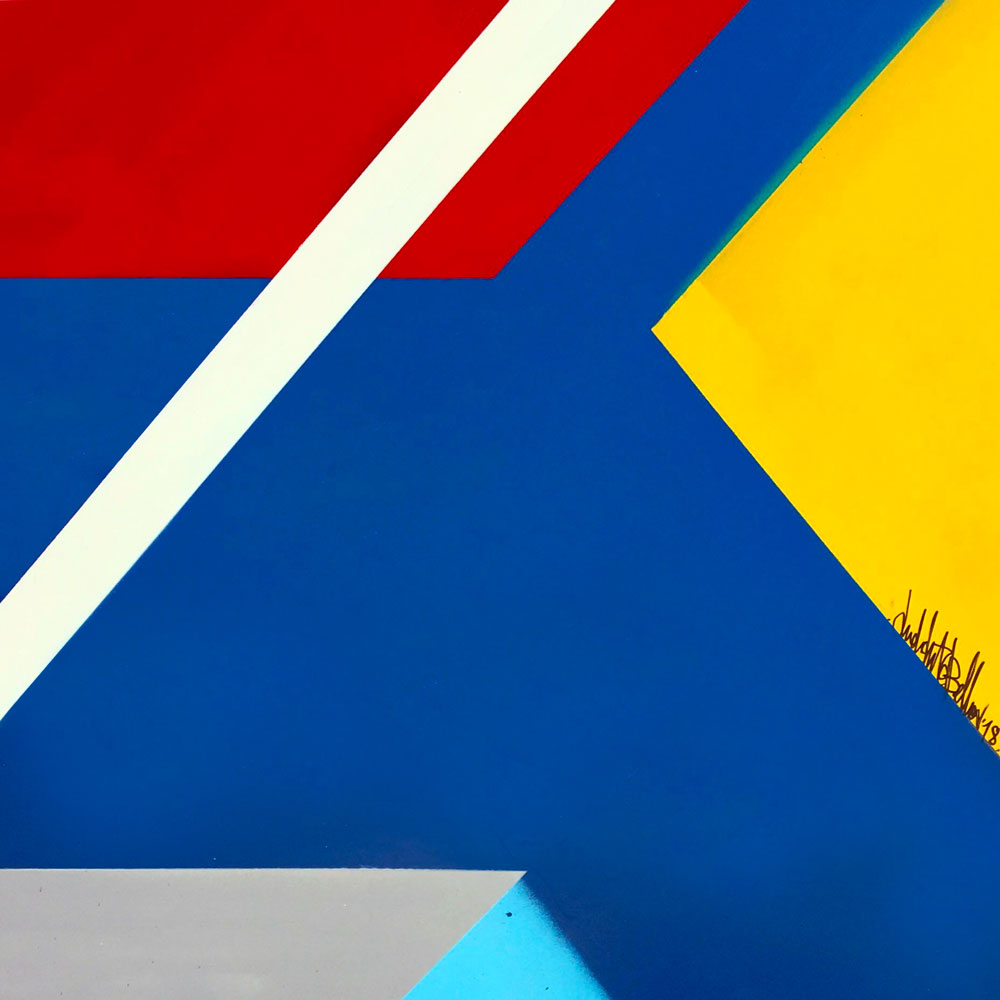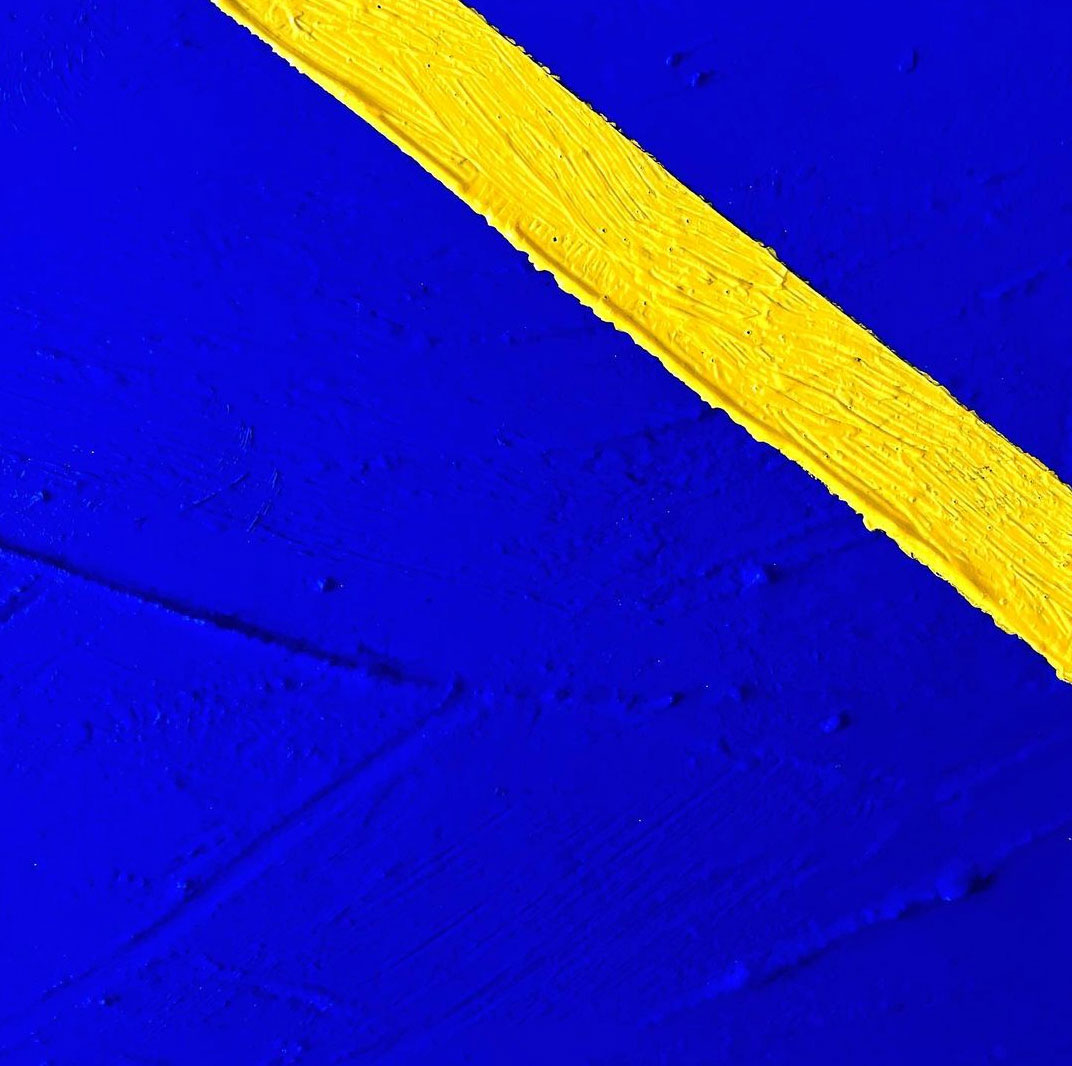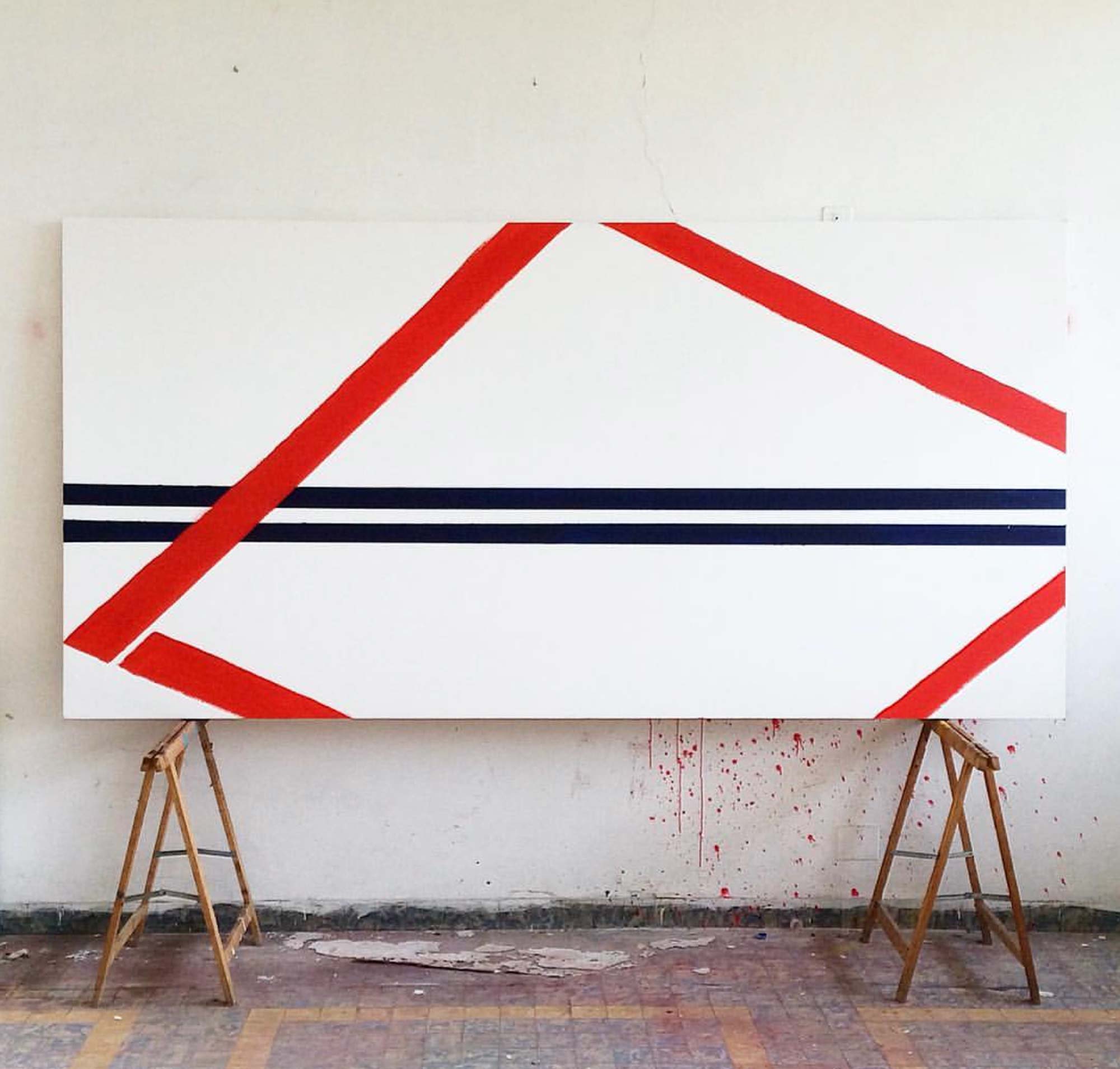 ginza/soup
acrylic on wood 230×160 cm
2017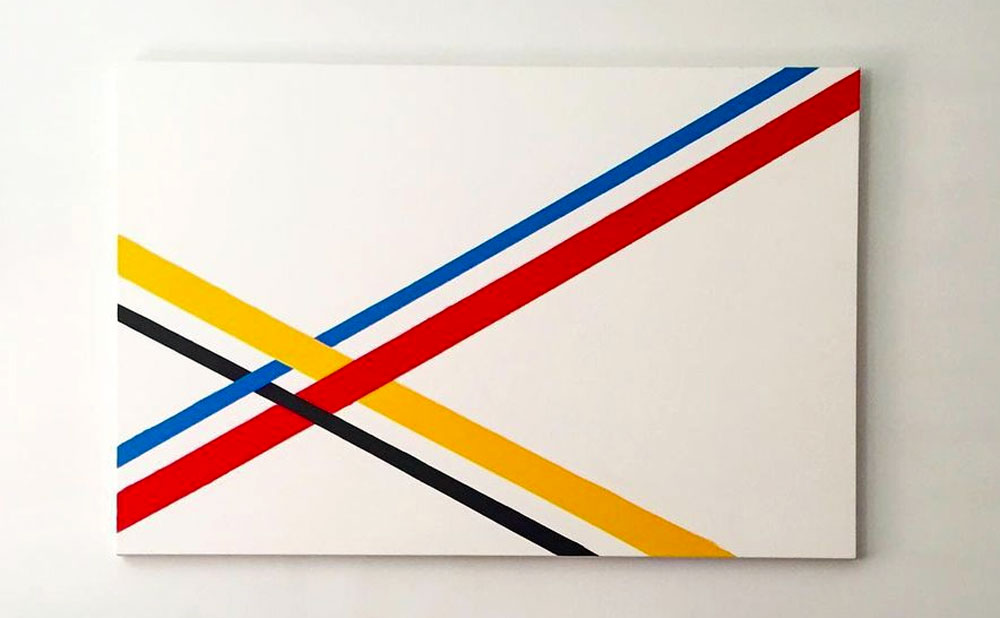 new/balance
acrylic on canvas 150×100 cm
2019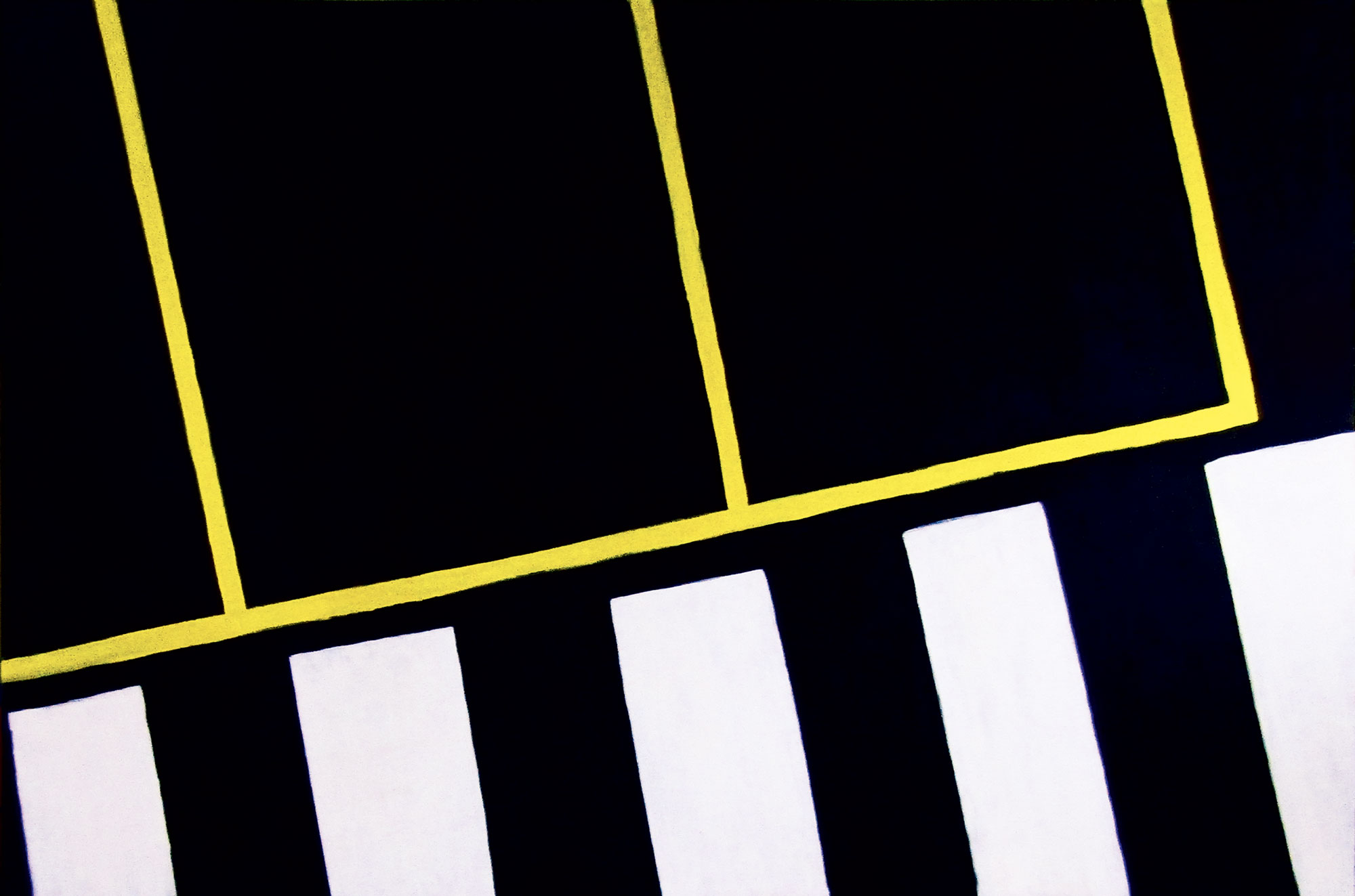 /Stripe
acrylic on canvas 370×250 cm
2015-2016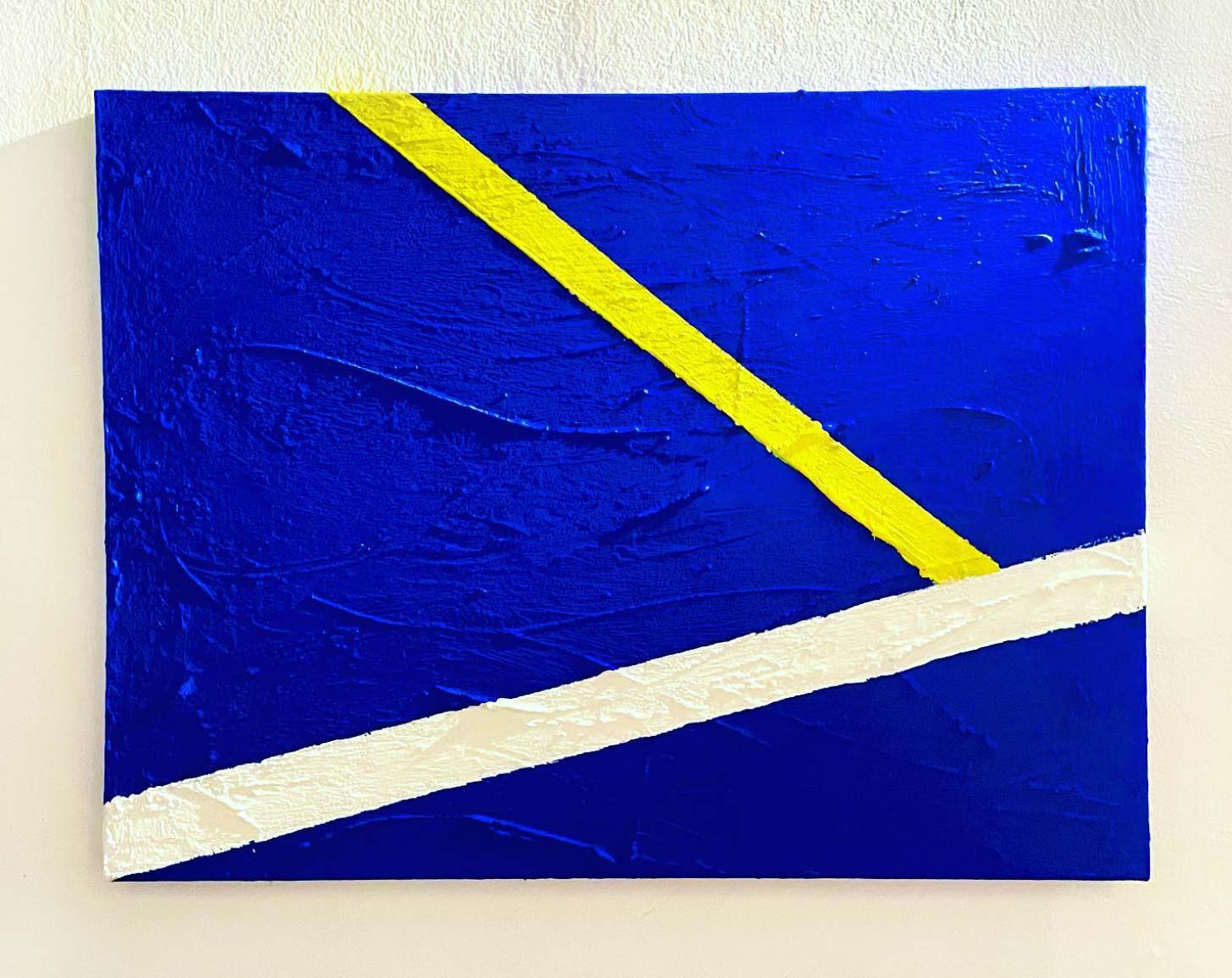 open sea
acrylic on canvas 80×60 cm
2021