The world we knew and lived in before is not the world we know and live in now. The past few months have significantly changed our perceptions, choices, and attitude toward life, taking us on a flying saucer of emotions that never seems to end. The lockdown has forced us to open our eyes to a whole new way of life, far removed from the faces we see every day, the familiar touch of the people we love. He created a reality that has now become a way of life. However necessary, this lockdown has also made us hyper-aware of those dark moments of loneliness, the only escape from which today's reality is virtual.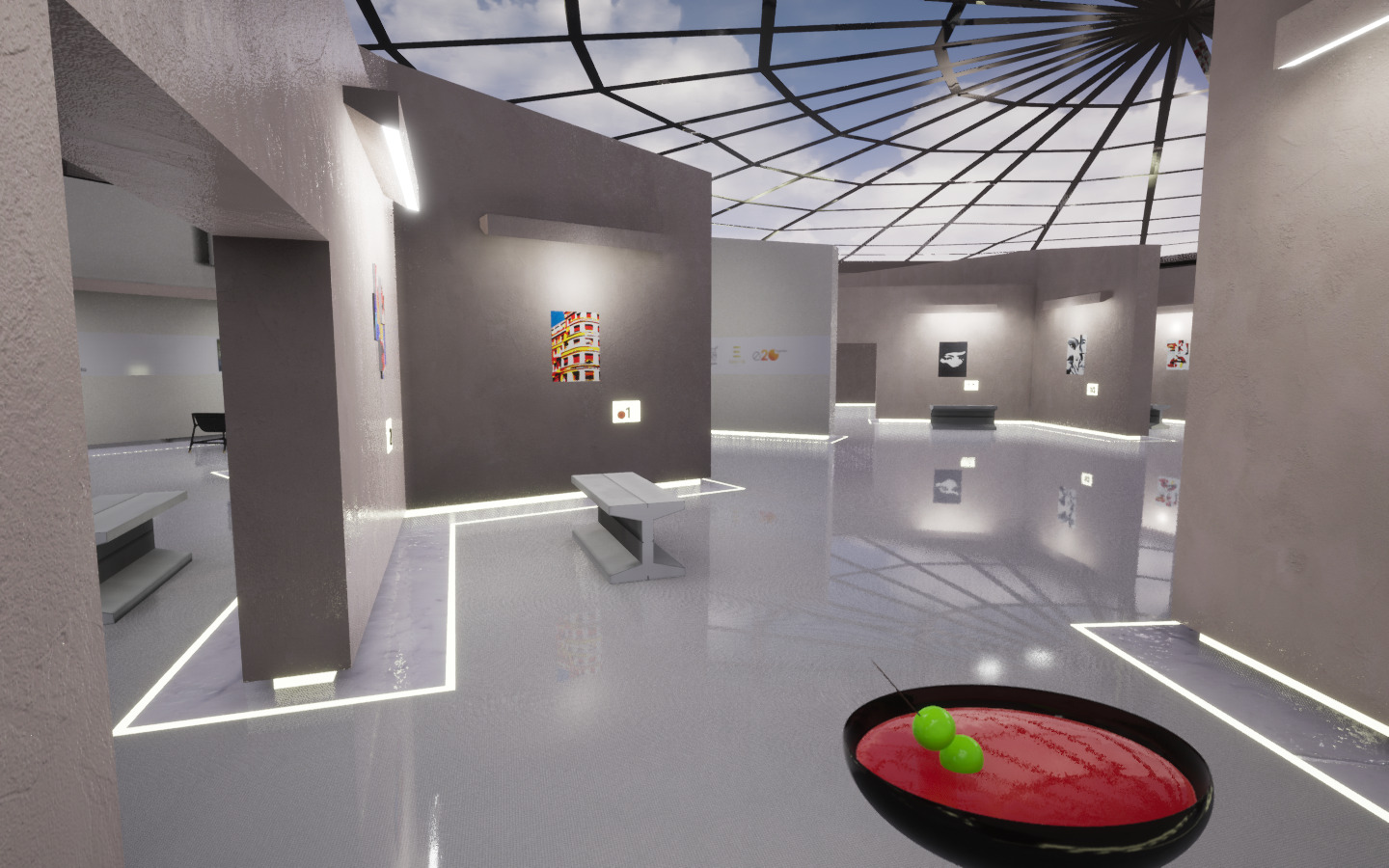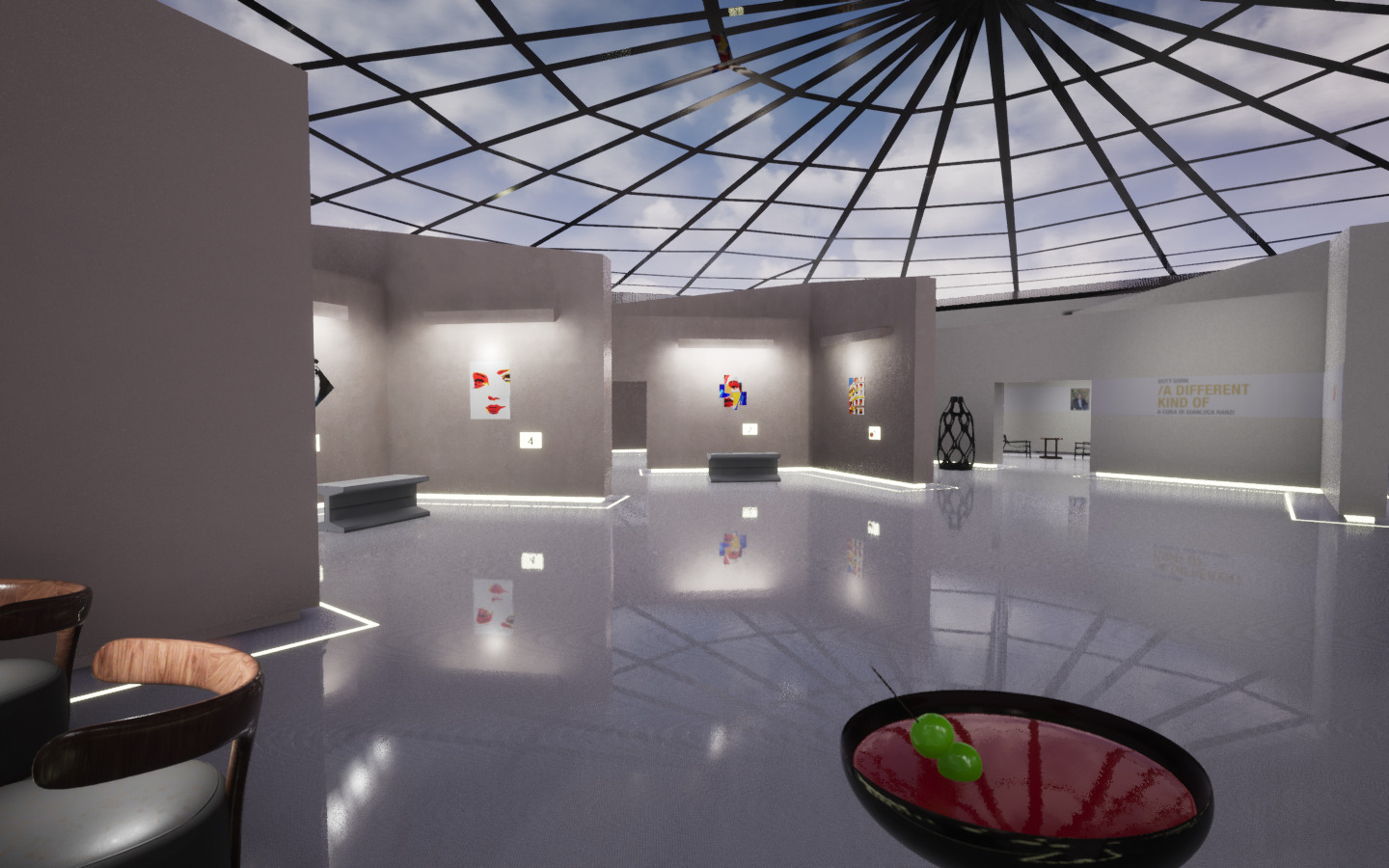 This exhibition is a refreshing break from this monotonous routine of home life. It is an opportunity for us to offer our minds a creative experience and a way to revive our hope in all the beauty the world contemplates. The exhibition organized in collaboration with an architectural firm is a virtual experience that will be open to the public for 3 weeks starting July 7. It is a creative space for artists to virtually display their works and reflections. The exhibition, with its realistic virtual layout that will allow you to walk through the gallery, look at the works in detail and participate in online meetings with the artists, is as real as it gets.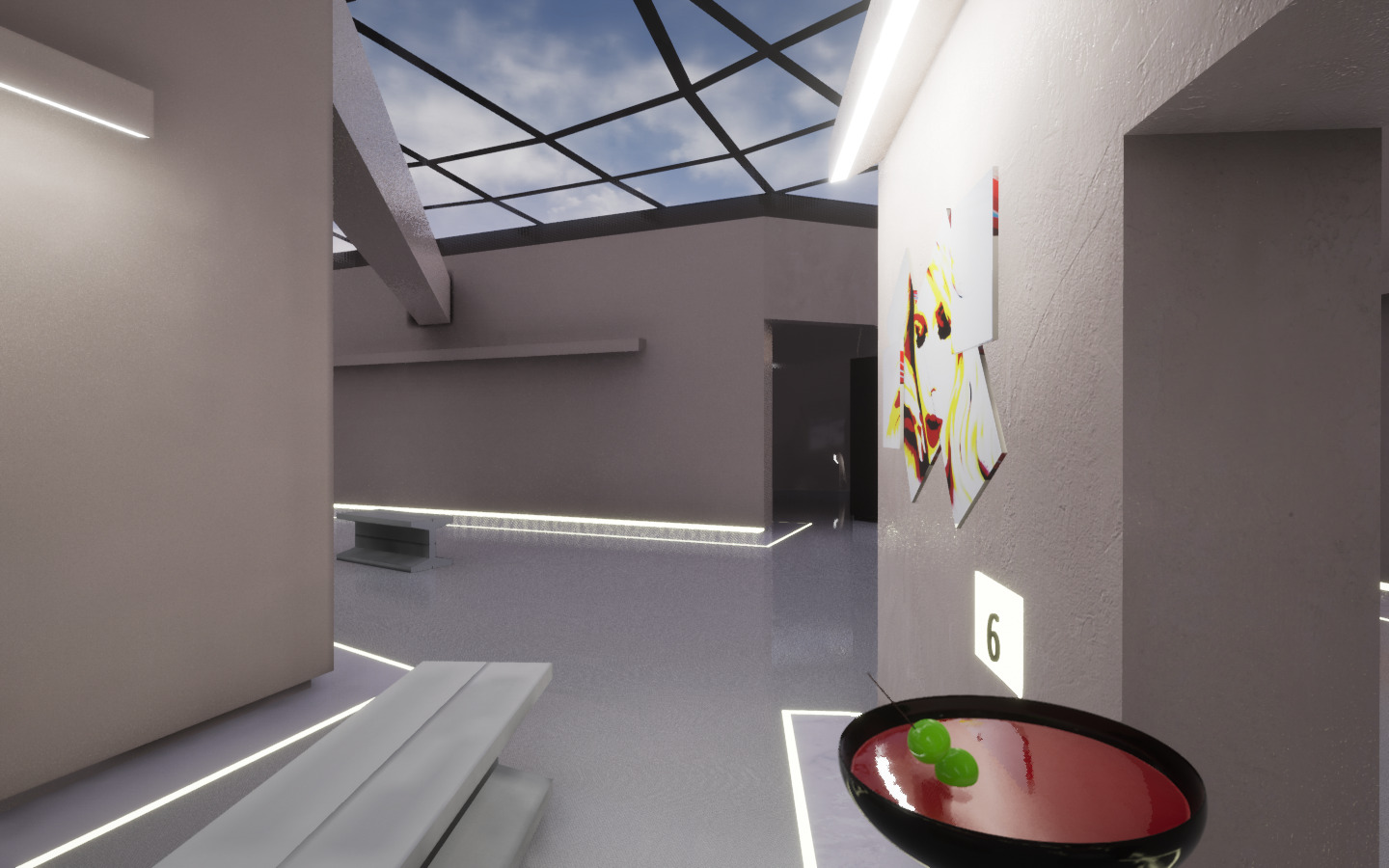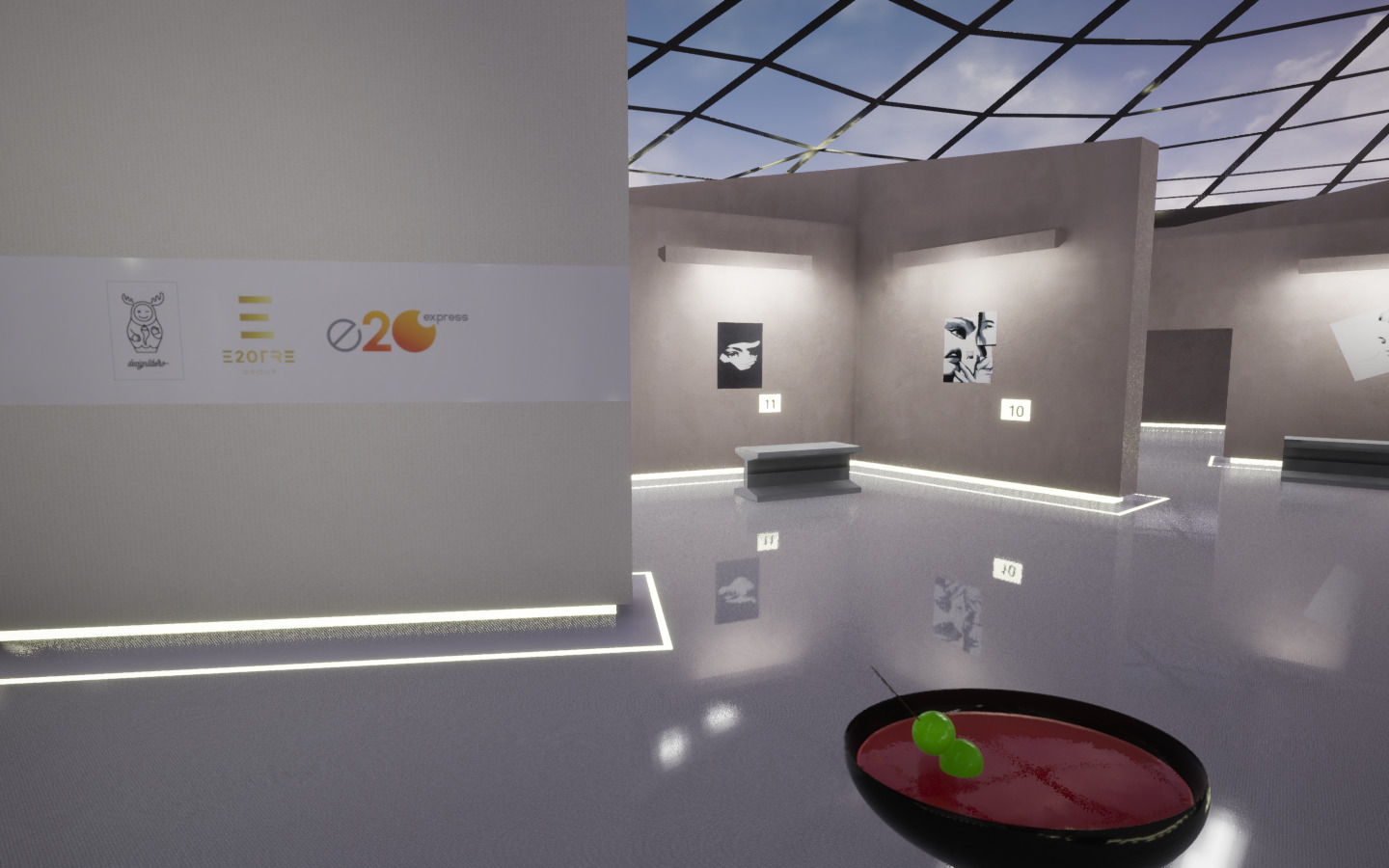 I invite you to attend this beautiful art exhibition, which will not only be a welcome break with all that is going on, but will also be a way to invigorate and elevate our spirit and energy.
DutyGorn
/A different kind of
Edited by Gianluca Ranzi
The virtual exhibition will be accessible from desktops or laptops
by visiting multiversospace.com from Tuesday, July 7 at 3 p.m. until July 31.
It will be possible to purchase the works displayed in the exhibition and some brushes from his collection. Part of the proceeds will be donated to the Laureus Italia Foundation.
Media Partner: e20express – ADC Group