The first edition of the POLICLINIC RUN, a non-competitive charity run open to all citizens, will be held on May 26 inside City Life Park in Milan, with proceeds going to the development of clinical projects related to the perfusion and reconditioning of organs for transplantation.
Organizers and promoters of the event are AIDO Milano and Fondazione Trapianti Onlus, whose common goal is to raise awareness and promote the culture of organ, tissue and cell donation.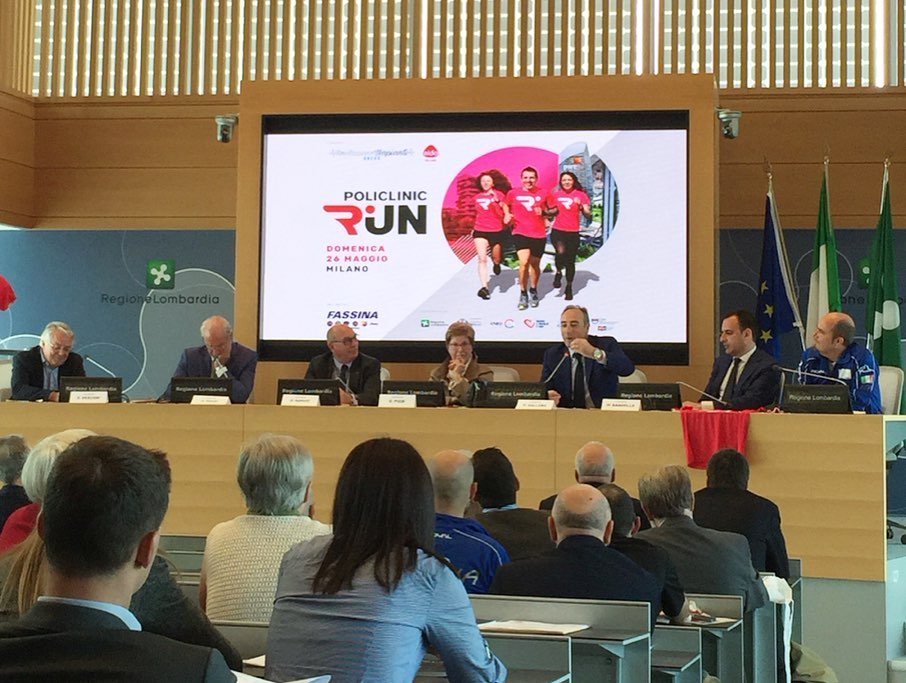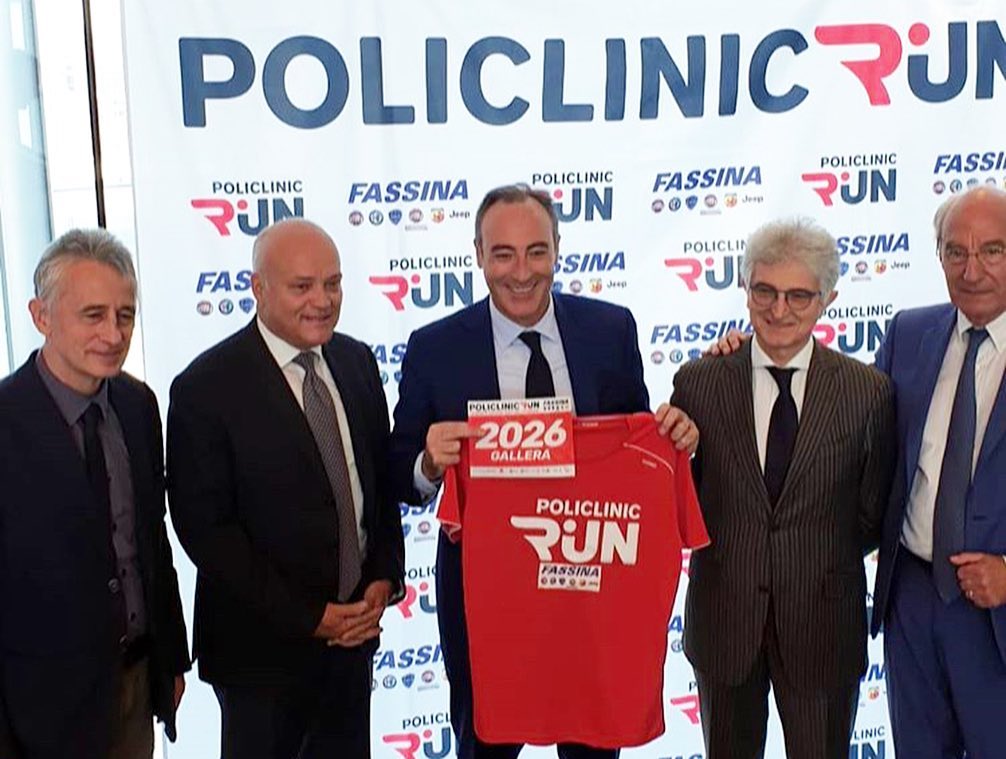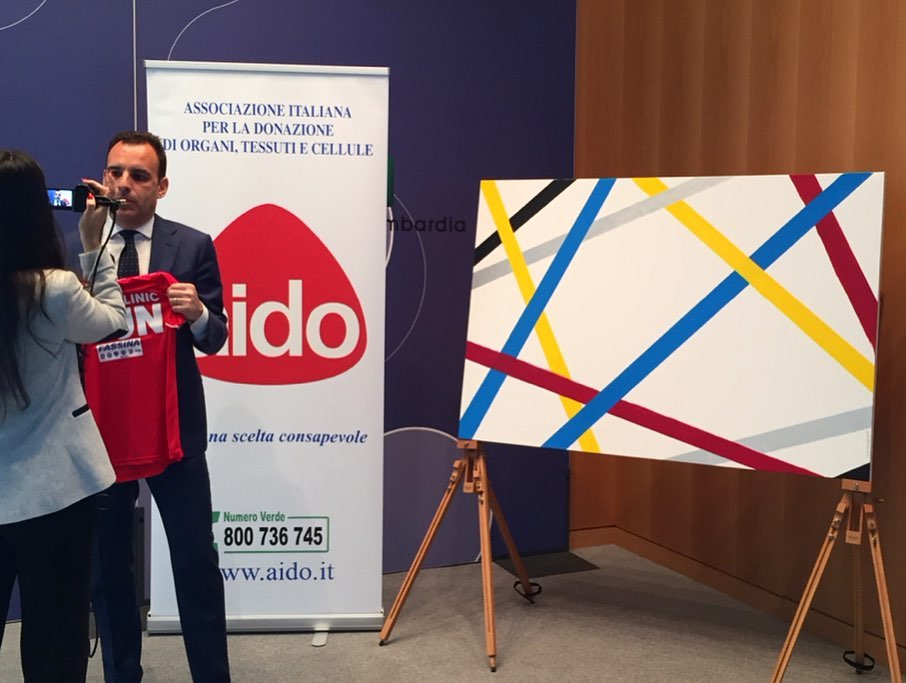 This work of art is an impeccable blend of beauty, simplicity and ambition. These are the essential ingredients for living a successful and unconventional life. Individually, the lines symbolize the different paths people take and the encounters that lead to experience and change.
gray-toned lines denote the lows of life, blue lines are emblematic of change that is an integral part of life. Yellow stands for innovation, burgundy red is passion, and black, because of its ability to absorb everything, is a symbol of patience and perseverance.
All these lines superimposed on a white background identify Life in its ability to take shape through the direction we guide it.