Milan
– Alberto Naska is Merbag 's big surprise for the fourth edition of the smart e-cup. A well-known YouTuber, enthusiast and driver, Naska will make his debut in smart Italia 's full-electric championship in Pegusa with the goal of being the star of the Challenger Trophy, recounting his experience through the videos that have made him famous. Naska supports in the Milan dealer team Fulvio Ferri, reigning champion of the smart e-cup.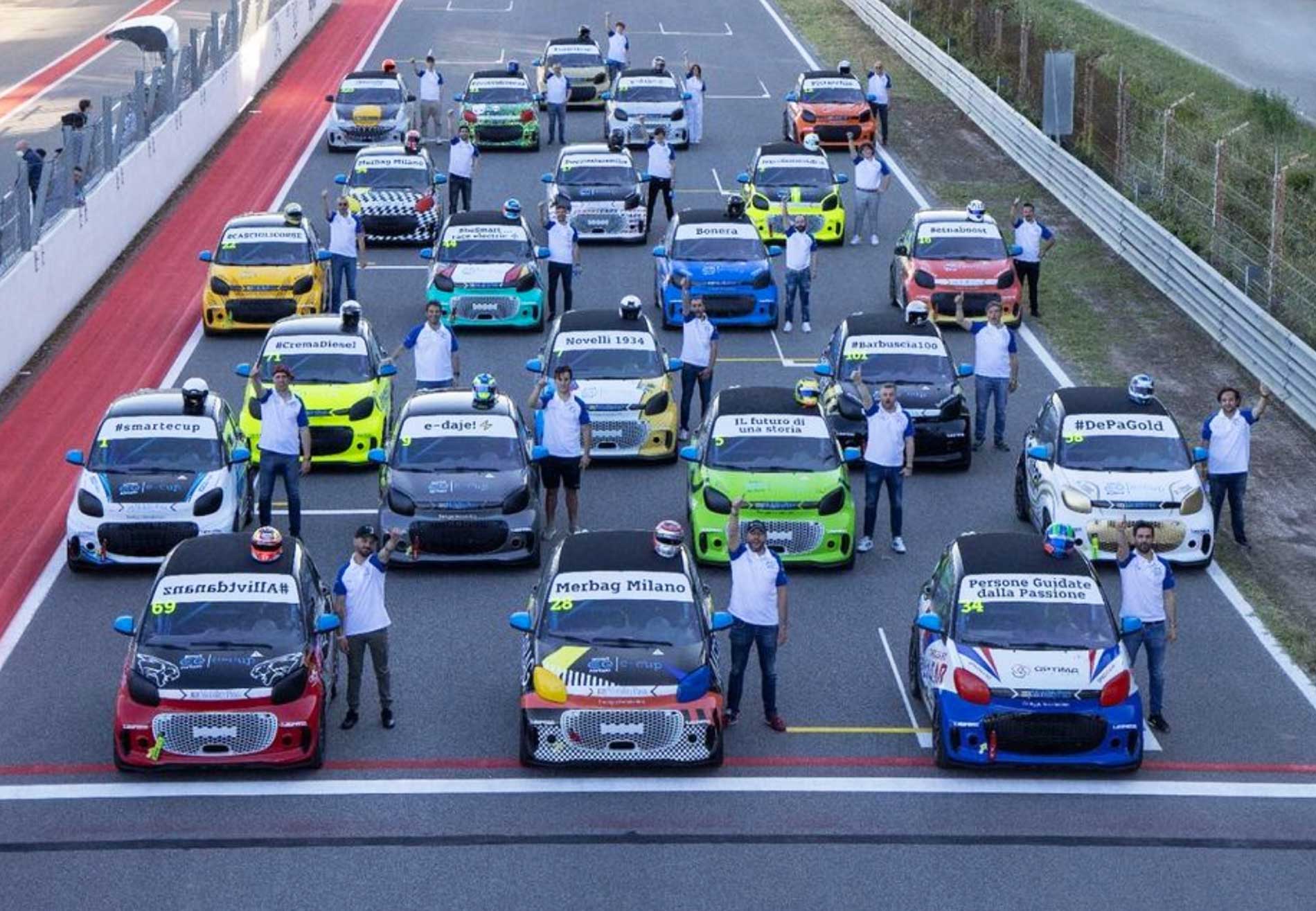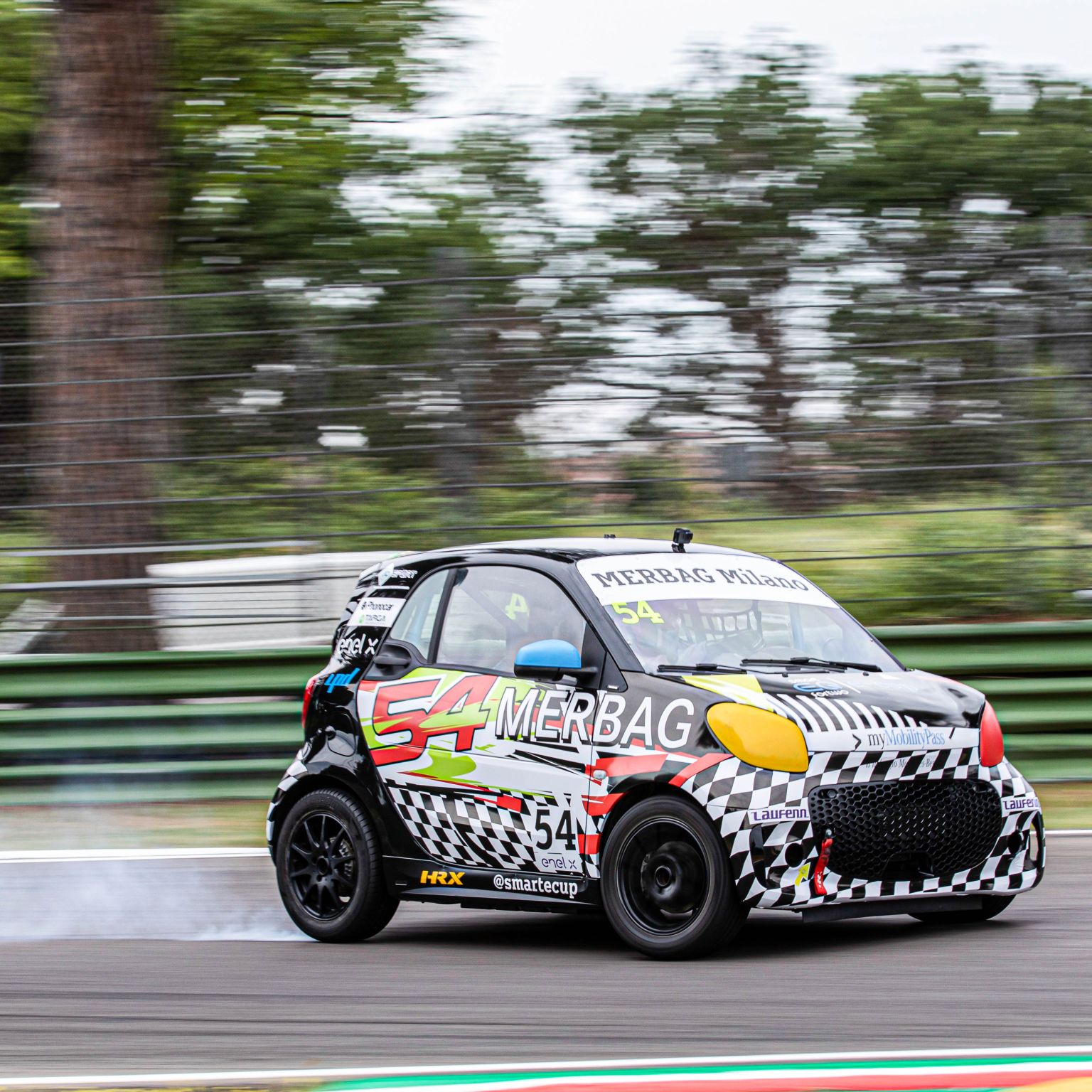 "The smart e-cup is a great marketing vehicle for us to tell the story of the electric car and the green world. It's a series we believe in a lot from the very beginning, and this year we decided to double our efforts by fielding a car for Alberto Naska as well. He is a born communicator and an excellent driver, two talents that mixed together will be simply…electrifying. With Fulvio Ferri's advice he will grow very quickly. We can't wait to see him in action, we are sure he will have a great time and will be able to tell us about his adventure in a way we have never seen before. In his case, too, we relied on artist Duty Gorn to create the livery. Culture, communication, restart, green, performance. Merbag's 2021 is all here!" let the Milan dealer know.
The first round of the smart e-cup is scheduled on the legendary Pergusa track on May 22 and 23 with many rich new features.
stay tuned!